Archives by date
You are browsing the site archives by date.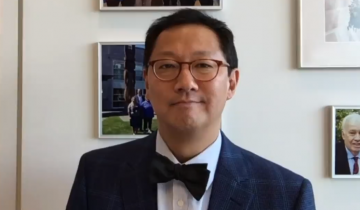 At the ISGP Re-Envisioning event, UBC President Santa Ono sent his greetings and talked about his vision for interdisciplinarity. Watch the video here!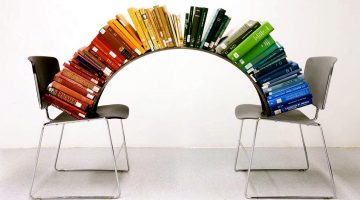 Thursday, November 16, 2017 5:00 – 7:00 pm Neville Scarfe Building Room 310 At this November event, our UBC President Santa Ono will be speaking about the importance of interdisciplinary research at UBC via video message. Following a short introduction by ISGP PhD student Marcelo Bravo, the new ISGP chair Dr. Barbara Weber, will respond to President Ono's comments […]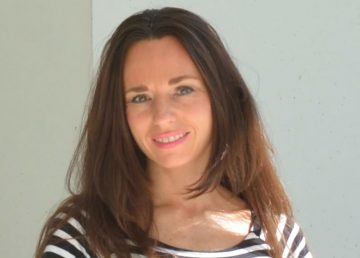 Dear ISGP students, As the new chair of the ISGP, I would like to take a moment and send you my very best wishes for the start of the new semester. I look forward to serving you in this role and would like to encourage you to contact me if you ever have any concerns, […]
The new 2017 Volume 4 of the ISGP Cutting Edge Online Journal is now available for download. Check it out on the Cutting Edge website!