Archives by date
You are browsing the site archives by date.
Connect with the ISGP community by creating your own UBC Grad Student Profile! UBC Grad Profiles provide and excellent opportunity for you build your network and to introduce yourself to the rest of the program while also highlighting: Your current research and its community and social impacts Your motivations for pursuing your current degree What […]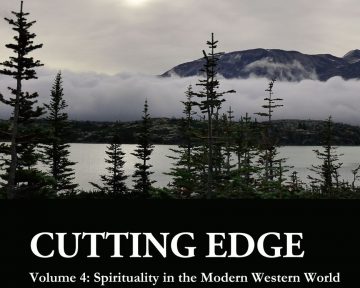 The new Cutting Edge Journal Volume 5 is now published! The editorial board of Cutting Edge: The Journal of the Interdisciplinary Graduate Studies Program (ISGP) is excited to announce the publication of Volume 5: Spirituality in the Modern Western World. To read, or download a copy, please visit the Cutting Edge website!